UI/UX Artist: Curses! Cursors Again!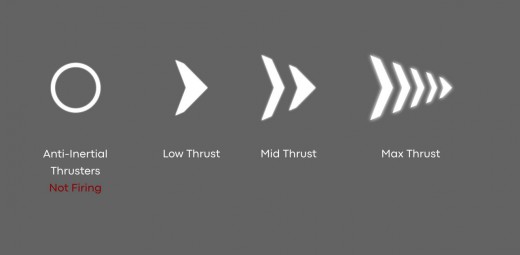 Hi all. This is your UI/UX Artist Paul here. This week I have updates on the Flight Cursor!
Last time we saw the Selection Cursor which is used for navigating menus and other interactive in-game controls. The Flight Cursor is what appears in the Sim Screen or cockpit, when you are actually flying your ship. As such, the Flight Cursor has an interactive design based on the three-dimensional nature of space flight. Aesthetics are being kept minimalistic as, with any mouse cursor, the end design is going be very small in terms of screen real estate. The main function is going to be an indicator of how much one's ship's anti-inertial thrusters are firing (or in other words, how much one is turning.)
Below are a few concept sketches: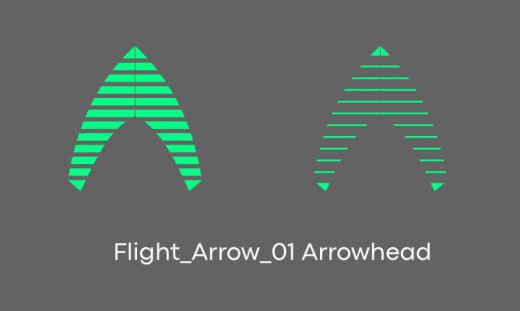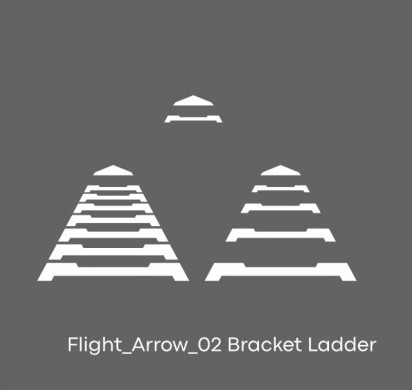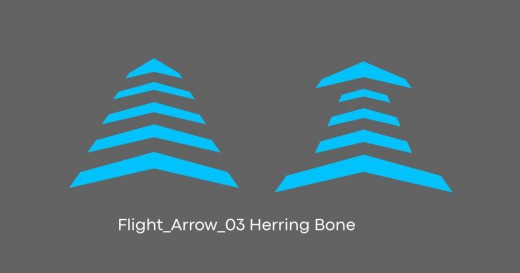 The general idea being explored is of a segmented arrow that "fills" or "grows" as the ship turns. Aiming the mouse at the edge of the screen is how one turns hardest, and thus will fill the Flight Cursor to its fullest form. Conversely, keeping the mouse centered (or hitting the grave key to disable flight controls) will change the cursor to a null state and portray a circle. The arrow form will rotate like a compass needle as the pilot maneuvers their ship, always pointing in the direction of steerage.
Further evolutions are forthcoming!